Investing
with purpose
in the most
inspiring & fastest
growing industry
in the world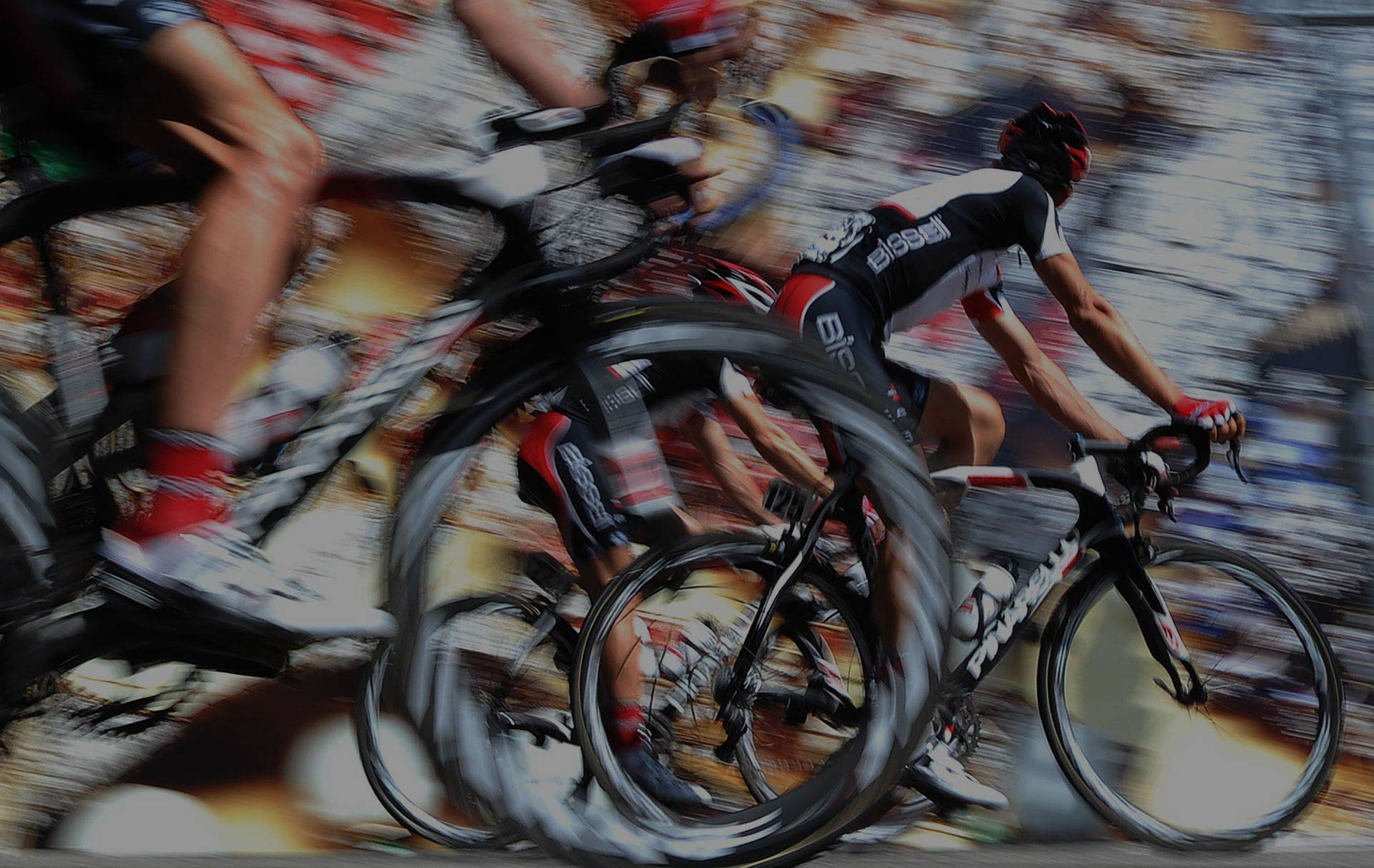 A Powerhouse
to leverage
the value of
the sports industry
Sport is one of
the most dynamic industry
in the world. Sport is also one of
the most fundamental needs for our society.
He is proving to be recession-resilient, providing thrills, happiness and wellness, and bringing inequivalent meaningful values with a positive impact in terms of health, environment, education and social inclusion.
Our mission is to develop
a "powerhouse" effect
on the structuring of the sports industry in Europe, and to bring out international champions: (
i
) taking advantage of
the professionalization of the sector
, (ii) contributing to
the consolidation of a very large but still fragmented market
, (iii) accelerating
 innovations and positive change
.
The founders are both entrepreneurs and investors. They benefit from
a unique
expertise
in the marketing of Sports and in the evolution of its economic models, and 
an
 unrivaled 
network at the highest level
.
Inspiring Sport Capital is a Paris and London-based Private Equity company. Founded in 2014 and recognized as one of the pioneer and most influent in the Sports business investment ecosystem.

Laurent Damiani and Lucien Boyer are both investors and entrepreneurs with a long-term approach supported by HNWI, Family/Multi-Family Offices, Top Athletes and well-known Strategic Advisors.

Beyond financial resources, we create value at investee companies by unlocking the specific levers of the Sports industry (sponsorship, marketing rights, contents, communities, networking) with a strong focus on digital transformation and international expansion.
A unique team & expertise
Two investors & entrepreneurs 
with 30 years leading expertise in the sports business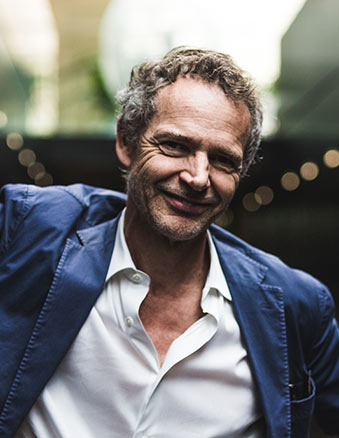 Lucien Boyer

Founding & Managing Partner
Pioneer in the international Sport Business (America's Cup, Formula 1 and Olympic Games). Former CMO of Vivendi Group & CEO of Copyrights Group (acquisition of Paddington). Former CEO/Founder of Havas Sports & Entertainment (the leading global network with 30 subsidiaries created or acquired in 20 countries). Co-founder of the ESSEC Sports Business Chair. Former Chairman of Fnatic Ltd (e-sports). Co-founder of Global Sports Week.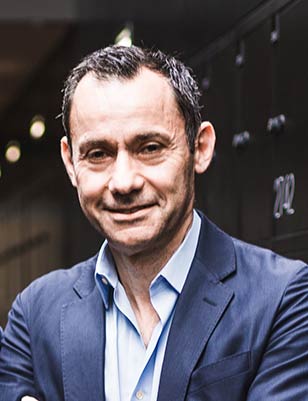 Laurent Damiani

Founding & Managing Partner
Founder of the London-based Private Equity Inspiring Sport Capital Ltd in 2014. Former CEO/Founder of the sports marketing group Community (3 build-ups completed) and Community Unlimited (an international network of independent sponsorship agencies). Chairman for 7 years and now Honorary Chairman of SPORSORA, the sports industry body in France. Founding member of the MEDEF Sports Committee. Co-founder of Global Sports Week.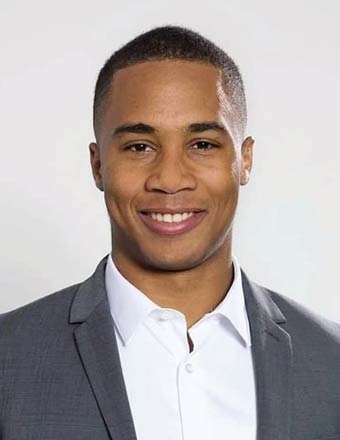 Frédéric Evora

Associate
Frederic joined Inspiring Sport Capital in 2021. Previously with Bank of Ireland Leveraged Finance arms in Paris. He completed internships in Private Equity at Ardian and Naxicap Partners, and in Structured Finance at Credit Agricole. Frédéric was a professional Rugby player and is graduated from NEOMA Business School..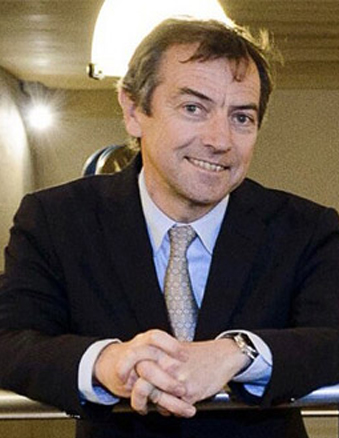 Renaud Mommeja

Chairman of the Investment Committee
Renaud is the founder of Altizo, a family investment company. The assets are made up of direct or indirect holdings in Hermès International and half in various business sectors like sports through Inspiring Sport Capital. Since 2006, he manages the Château Fourcas Hosten in Listrac (Bordeaux, Médoc).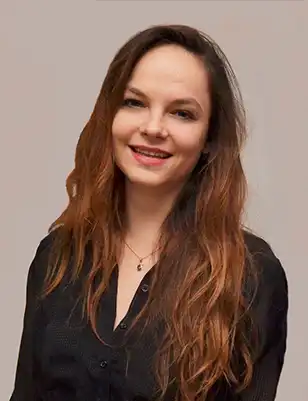 Marie Jaillant

Head of Development
Marie joined Inspiring Sport Capital in 2023. She is also the Executive Director of Global Sports Week. She previously worked for the brand communications of Paris 2024 bid committee and has been a strategy and organization consultant for French public administrations, including the Ministry of Sports, and founded a Web3 Sports Agency. She is graduated from Sciences Po Aix and ESCP Europe.
Loïck Peyron
Winner ORMA Championship, English Transat, Jules-Verne Trophy, Barcelona World Race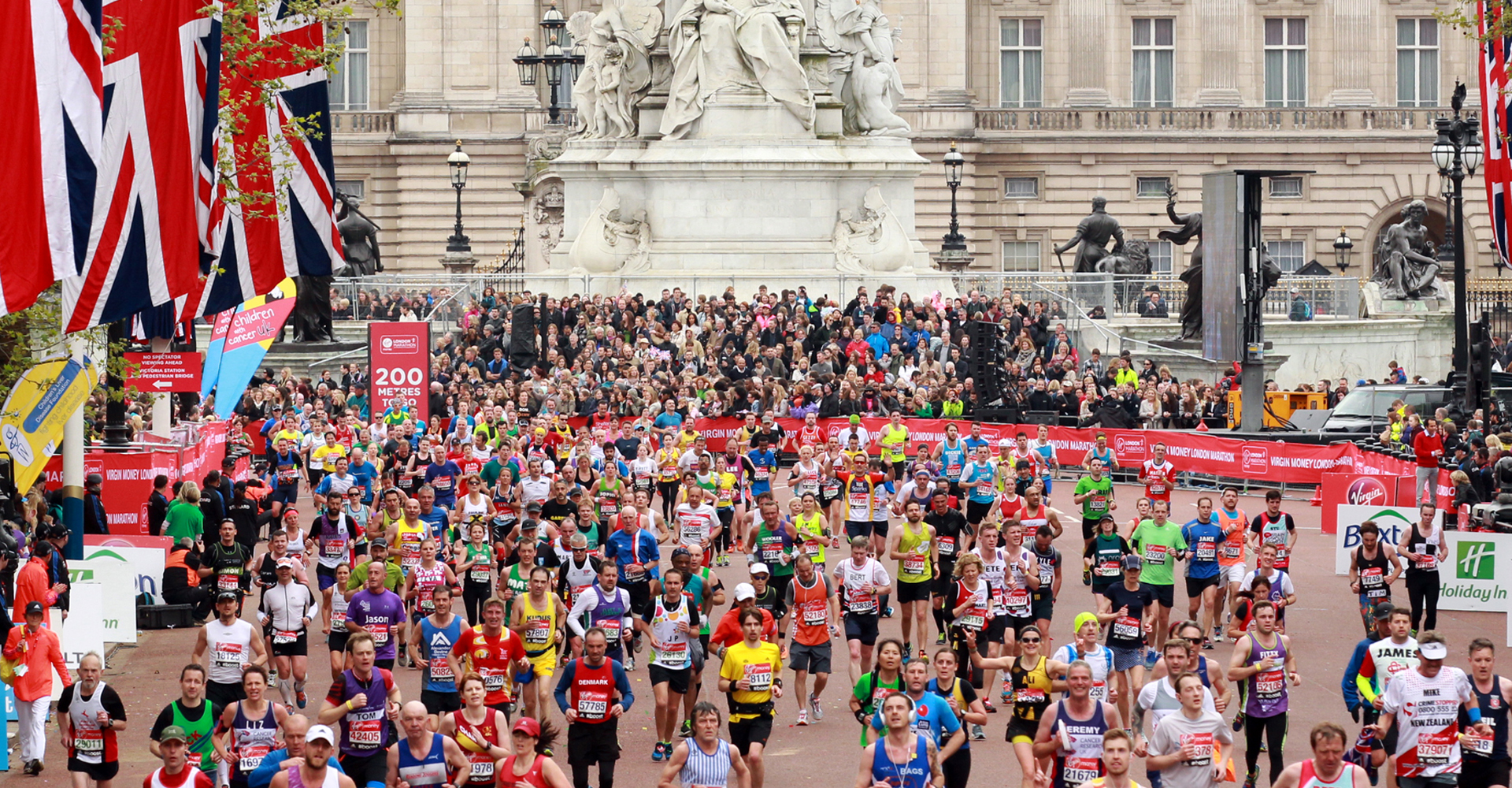 A strong give-back to the sports community
Inspiring Sport Capital commits for building a sustainable ecosystem with a "give-back" to the sports community through
#GSWParis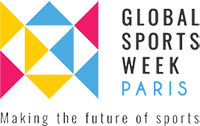 Global Sports Week is an annual international forum that brings together leaders and disruptors from sport, business, culture, media, government and society. Since 2020, the event is held under the patronage of UNESCO and the high patronage of M. Emmanuel Macron, President of the French Republic, and gathers more than 20,000 people across the world.
The 2020 and 2022 editions each brought together more than 2,000 participants from over 70 countries at the Louvre and the Accor Arena, while 20,000 online visitors attended the second edition at the Eiffel Tower in February 2021. In 2021, GSW became multi-country, with a presence in continental hubs in all 5 future Olympic cities besides Paris: Tokyo, Beijing, Milan, Dakar and Los Angeles, all connected through an innovative digital platform. In 2023, we have partnered with Viva Technologies to create Future of Sport, the largest gathering of the Sport and Tech ecosystems, which gathered 150,000 participants across four days.
GSW's agenda is focused on inspiring new ways of thinking, providing the tools and insights to drive change and positive transformation in the global sports ecosystem. In this context, we are convinced that sport can play a bigger role in addressing the major social challenges of our age. Today, sport requires a new mindset, that transcends profits and addresses the expectations of the new generation. It's time for action, to reconnect sport with its true purpose and redefine its role in society into a force for good and a force for innovation.